Go Anywhere with Our
Franchise Opportunities

If you're looking to start a new venture in an underserved market, Granite Garage Floors offers a flooring franchise opportunity to join our established brand and break into the high-end, niche $500 billion dollar home services industry.
When you join Granite Garage Floors, you'll hit the floor running with our established brand and marketplace credibility, complete flexibility, larger geographic territories, low operating costs, and other industry-leading advantages.
How far will you go with Granite Garage Floors?

Benefits of Our Franchise Opportunity
The Granite Garage Floors garage floor coating business opportunity allows you to start a new venture in an underserved market. With the home improvement industry valued at $538B in 2021, the expanding market is estimated to reach over $620B by 2025. There's never been a better time to break into this growing industry!
Granite Garage Floors has been offering our garage floor coating systems franchise opportunity since 2013. In that time, we've added unique features to well-position our franchisees as market leaders and help you take the lead in a virtually untapped market.
Our franchise opportunity provides a plethora of benefits that include:

Established brand and marketplace credibility. We're a clear leader in the industry, and our backing by Threshold Brands brings in-depth industry experience and keeps franchisees on the cutting edge.
Complete flexibility. You'll be in full control of your own destiny without income limitations. Our franchise opportunity allows you to become integrated into your community and foster long-lasting relationships with local home and business owners.
Larger geographic territories. We provide large territories to include targeted strategies on how to grow your business quickly.
Low operating costs. Our franchisees enjoy a home-based business without expensive brick-and-mortar showrooms or a retail storefront and light inventory requirements, so you'll save on operating costs.
Other industry-leading advantages. With our proven and repeatable system, CRM platform, comprehensive marketing strategy, lead generation, exclusive territories, extensive training, negotiated supplier pricing, and more, our franchisees are setup for success

A Day in the Life . . .
So what do Granite Garage Floors franchisees do during a work day? It varies from owner to owner, but generally, our franchise owners take on the following responsibilities:

Core Service
Provide in-garage customer consultation and utilize proven sales strategies
Execute concrete floor installation, including diamond grinding prep, surface repair, and coating installation using industrial-grade epoxy, polyaspartic, and urethane coatings
Suggest upgrades for other concrete areas around the home, such as basements, workshops, unfinished spaces, exterior porches, and patios
Install commercial and industrial polymer coating systems
Business Operations
Follow business strategy and provide installation logistics
Provide in-garage sales estimates
Build a strong team through employee recruitment, training, and management, and create a winning team culture
Manage operations, including inventory, ordering, and truck maintenance
Marketing
Build and execute the marketing plan
Attend in-person marketing events, including home shows and community events
Utilize print and digital marketing campaigns
Financial
Tend to billing and other financial aspects with assistance from our financial support model
Steps to Becoming a GGF Franchisee
Step 1:
Reach out! Simply fill out our form below to start a conversation with a member of the GGF franchise team.

Step 2:
We'll send you a link to schedule a GGF business model webinar to learn more about how our opportunity works.

Step 3:
Once you've attended the webinar, we'll provide you with our Franchise Disclosure Document (FDD) and territory options for your review.

Step 4:
You'll schedule a Q&A session to discuss the territory and go over any questions you have from the FDD.

Step 5:
We encourage prospective franchisees to continue the discovery process by connecting with existing franchisees to discuss the business model.

Step 6:
Attend a Discovery Day at an operating location. You'll receive a complete overview of the business, visit a job site, and more.

Step 7:
Sign the franchise agreement and schedule onboarding and initial training sessions.

Part of the Threshold Family of Brands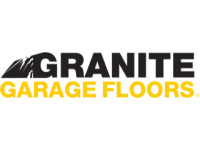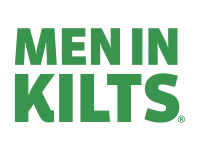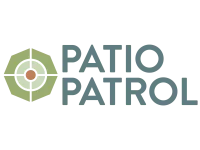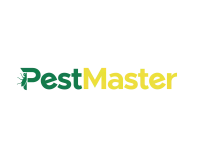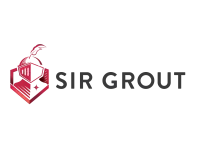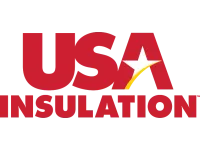 Contact Us
How far will you go with Granite Garage Floors? Reach out to us today and see how our garage flooring franchise opportunities can work for you!