Franchise Training & Support
to Hit the Floor Running
Granite Garage Floors can help you roll into a new franchise opportunity. The garage floor can be your launching pad into a great new venture.
We're an established brand with marketplace credibility. We offer extensive franchise training and support programs as part of our turnkey franchise system so our franchisees are set up for success.

Extensive Training

With our extensive franchise training programs, our franchisees are setup for success.
For initial training, you'll attend GGF University at our headquarters in Roswell, GA. Here, you'll complete a week of hands-on training as well as local territory training.
The curriculum for our initial franchisee training program includes:
8 days of training:
3 days — classroom training — covers the management and operation of your business
5 days — field/on-the-job training
12 hours — sales/marketing and operational/administrative training (via phone/internet)

Total: 21 hours classroom training
Total: 55 hours on-the-job training

Additional training from GGF includes advanced training programs and training on our communication tools. These tools make it possible to share knowledge among franchisees, including monthly web-ex training calls, a franchisee resource center, annual partnership meetings, and individual team member calls as needed.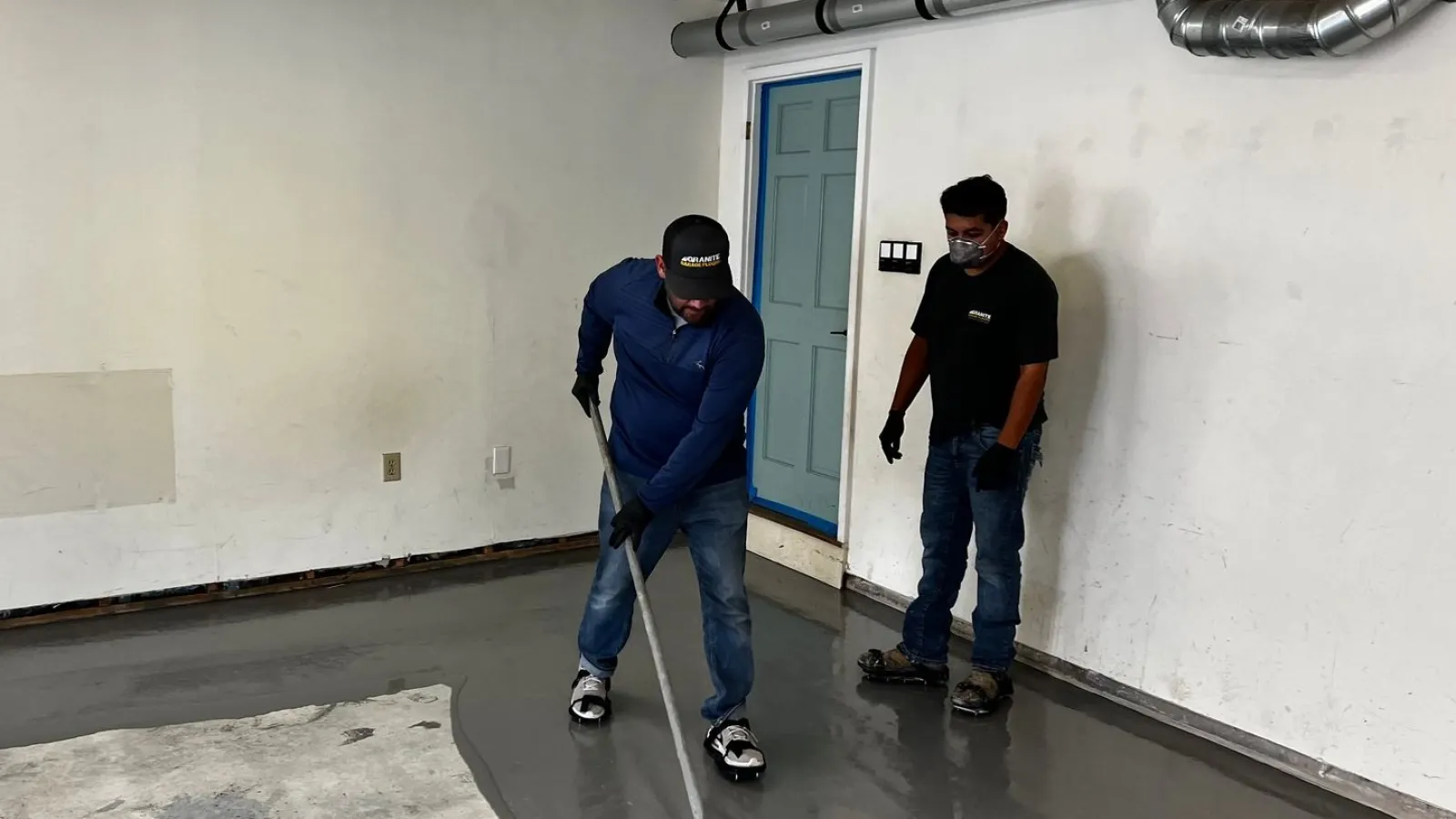 Continuous Support
Granite Garage Floors franchisees can benefit from continuous support. This includes our hands-on business coaching from internal experts, a complete list of all vendors and materials required to establish your business, and more.
As part of our business model, we've designed a cross-functional system to leverage learnings throughout our franchisee network. We help franchisees secure the best quality products and services at the lowest cost so that you can maximize revenue and profit.
Our continuous support also includes initial launch advertising and marketing plans. With access to our entire library of advertising copy, marketing materials, branding graphics, displays, promotional materials, and more, you can take advantage of our proven advertising and marketing strategies to drive more customers to your business.

GGF franchisees
can look forward to continuous support that includes:
Pre-opening assistance where we'll:
Designate your territory
Assist with initial orders of equipment and supplies, lists of: approved suppliers, designated sources for equipment and necessary materials, and more
Furnish you with a copy of our Manual
Supply customer relationship management and other software
Provide initial launch advertising
Ongoing assistance where we'll:
Provide technical, managerial, and administrative advice and guidance
Furnish you with a list of equipment, supplies, and suppliers
Assist with advertising or promotional programs, marketing materials, and online advertising campaign
Apprise you of any updates to our Manual
Create a location-specific website for your business
Send referrals to prospective leads
Part of the Threshold Family of Brands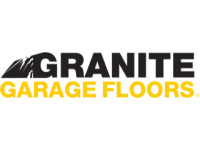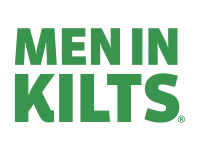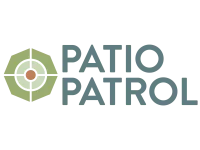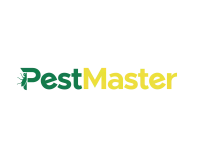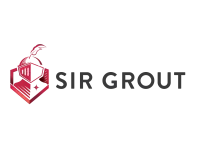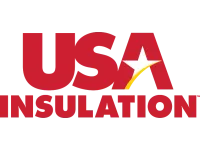 Contact Us
How far will you go with Granite Garage Floors? Reach out to us today and see how our franchise training and support can work for you!