The Flooring Industry Is Booming

By investing in the flooring industry with Granite Garage Floors, you are tapping into a booming and ever-growing sector.
The home improvement market in the US was valued at $538 billion in 2021 and is expected to reach over $620 billion by 2025. Additionally, the concrete floor coatings market in the US reached $313 million in 2021 and is expected to expand at a compound annual growth rate (CAGR) of 4.9% from 2022 to 2030. There has never been a better time to invest in the hard surface flooring industry.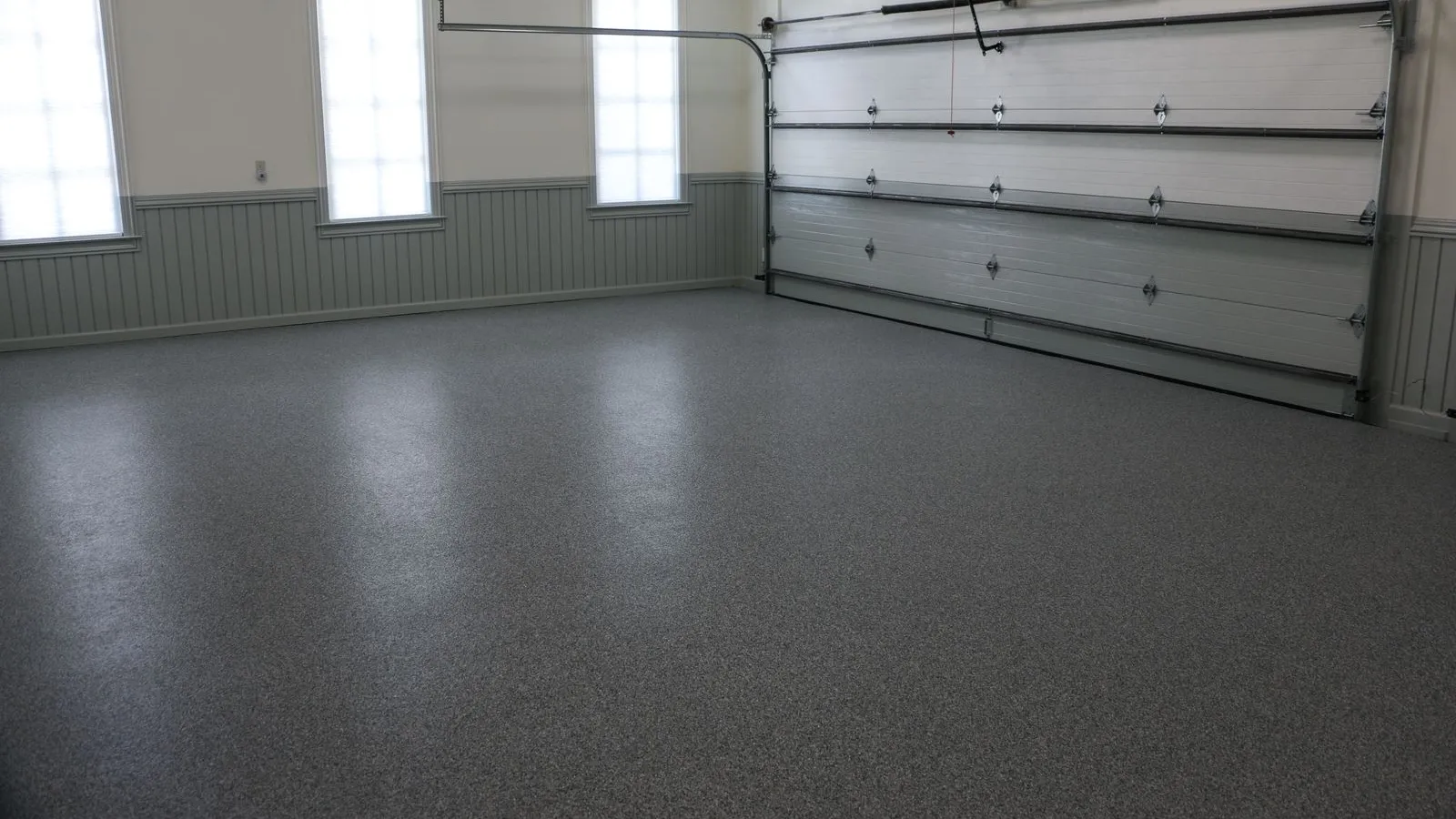 We Represent an Underserved Niche in the Flooring Industry
The garage improvement industry remains an underserved, high-end niche category and primarily consists of concrete coating companies. The category is fragmented and mainly comprises a few independent contractors and small brands, making Granite Garage Floors a dominant player in the franchise category of this industry. This means there is minimal competition because of an undersaturated market.
Here at Granite Garage Floors, we serve two core customer segments: commercial and residential. Garages are deemed "contractor safe" zones, which means we don't require customer contact, interior home entry by the company, or a customer to be physically at home during the process. On top of this, you can manage your Granite Garage Floors business from home, from a storage facility, or from a small warehouse.

The Hard Surface Flooring Industry Is Recession-Resistant

Granite Garage Floors has found that the garage improvement industry is recession-resistant and has even proven to be resilient against the challenges of the COVID-19 Pandemic. We have witnessed continued annual growth as businesses and homeowners continue to invest in and improve the value of their properties when the economy takes a downturn. Granite Garage Floors owners value that their projects can be completed quickly and with strong profitability. We have found that the average installation costs a minimum of $3,300 and takes less than one or two days.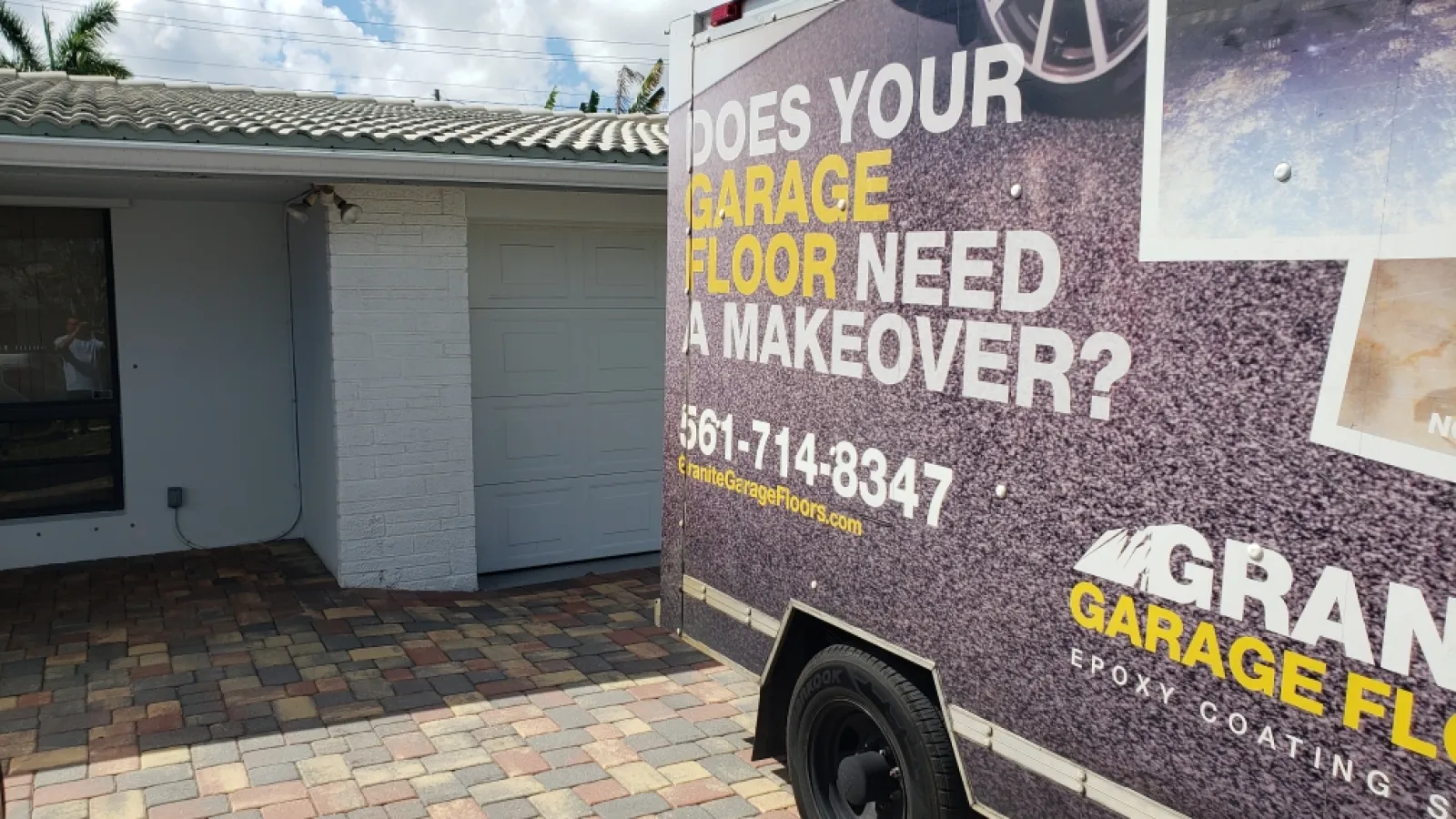 Comprehensive Marketing Plans
Many companies attempt to focus on every aspect of the home, inside and out, with very few focused exclusively on the niche market of concrete garage floors. There are over 80 million residential garages in the US, and less than 1% are estimated to have a coating solution on their floors. We have identified the premium market as 6.25% or 4.8 million garages, representing a $14 billion opportunity.
Epoxy floor coatings have been around for many years. They are widely used in various commercial, industrial, food service, and medical applications because of their durability and chemical resistance. However, the high-end residential market use for these products are grossly underserved due to the lack of awareness that a premium solution exists for garage floors.
Today, many homeowners are looking for various home improvement projects to enhance their existing space. Our comprehensive targeted marketing plan aims to create awareness among affluent customers that a premium solution exists for the garage floor.

Part of the Threshold Family of Brands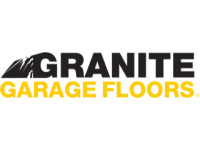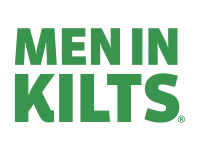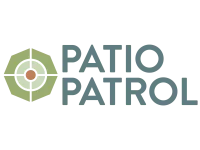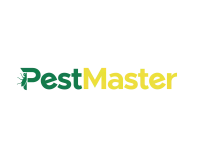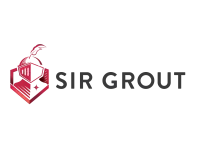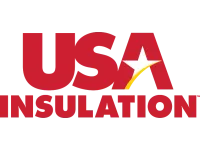 Contact Us
How far will you go with Granite Garage Floors? Reach out to us today and see how we can help you tap into the booming flooring industry!