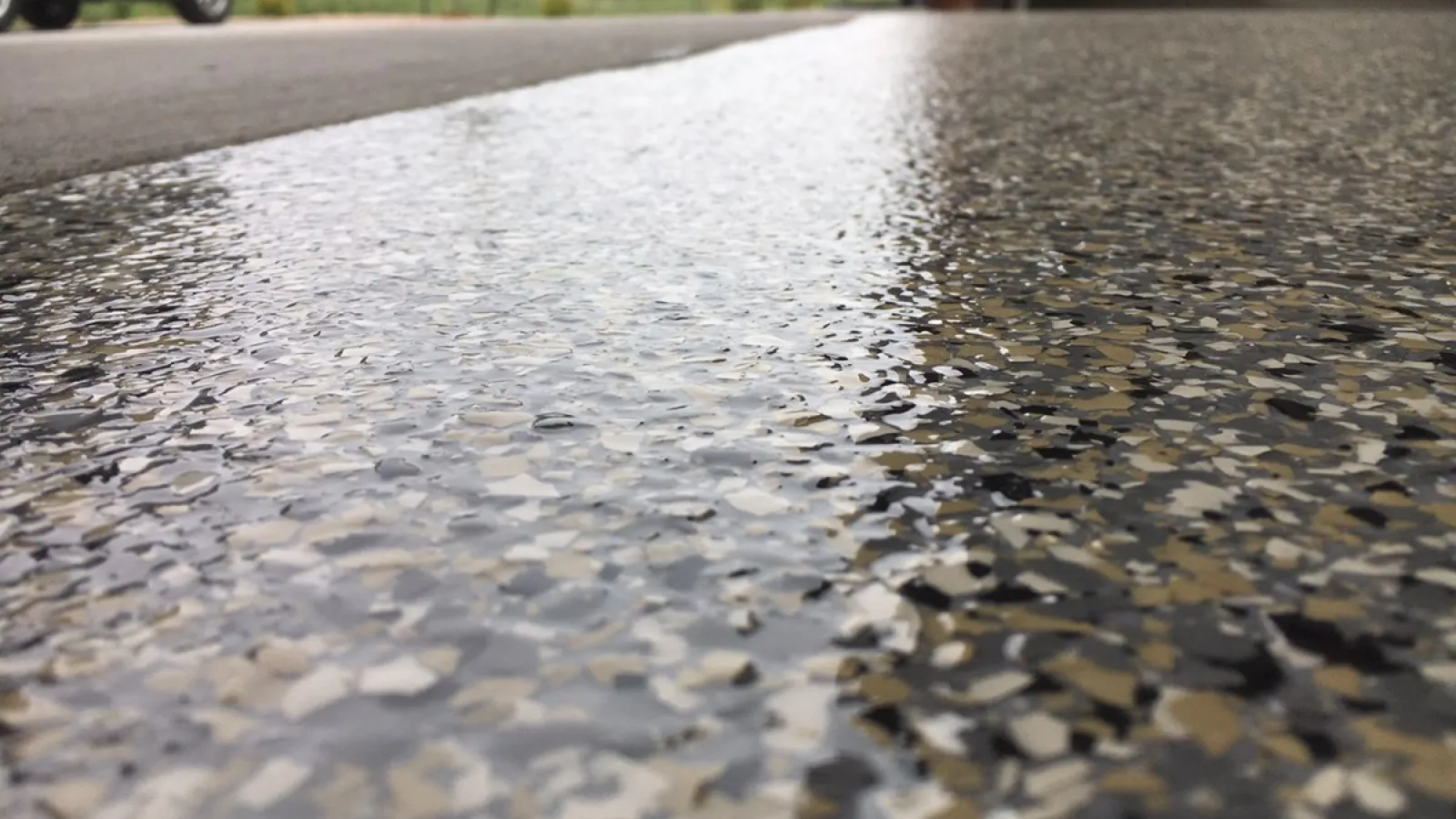 Roll into
the Best
Garage Floor
Coating Company

"Our goal remains the same today as it was in 2009 — to bring white-collar professionalism to a blue-collar industry. We offer quality industrial garage flooring options to the residential market along with unmatched dedication and commitment to customer service, which has proved to be essential to our success as independent business owners."
Founded by Alan Mishkoff in 2009, Granite Garage Floors has been offering franchise opportunities since 2013 after seeing much success with our proven business model. Mr. Mishkoff continues to provide his expertise to our franchisees to make us the best garage floor coating company.
With more than 25,000 restored garages and over 15,000,000 feet installed, Granite Garage Floors has the knowledge and expertise to provide our franchise partners with all the tools and resources they need to not only run their business but thrive.
Accounting for about 10% of the total square footage of a home, the garage floor can often be overlooked as an opportunity to upgrade and make a strong first impression. Garages were once used solely for storing vehicles, but in today's world, they've become a primary entry point. Granite Garage Floors provides designer-centric garage flooring solutions that not only "Looks and Lasts Like Granite" but create a lasting impression. Plus, customers love that they're durable, chemical resistant, easy to clean, and guaranteed not to peel up from hot tires.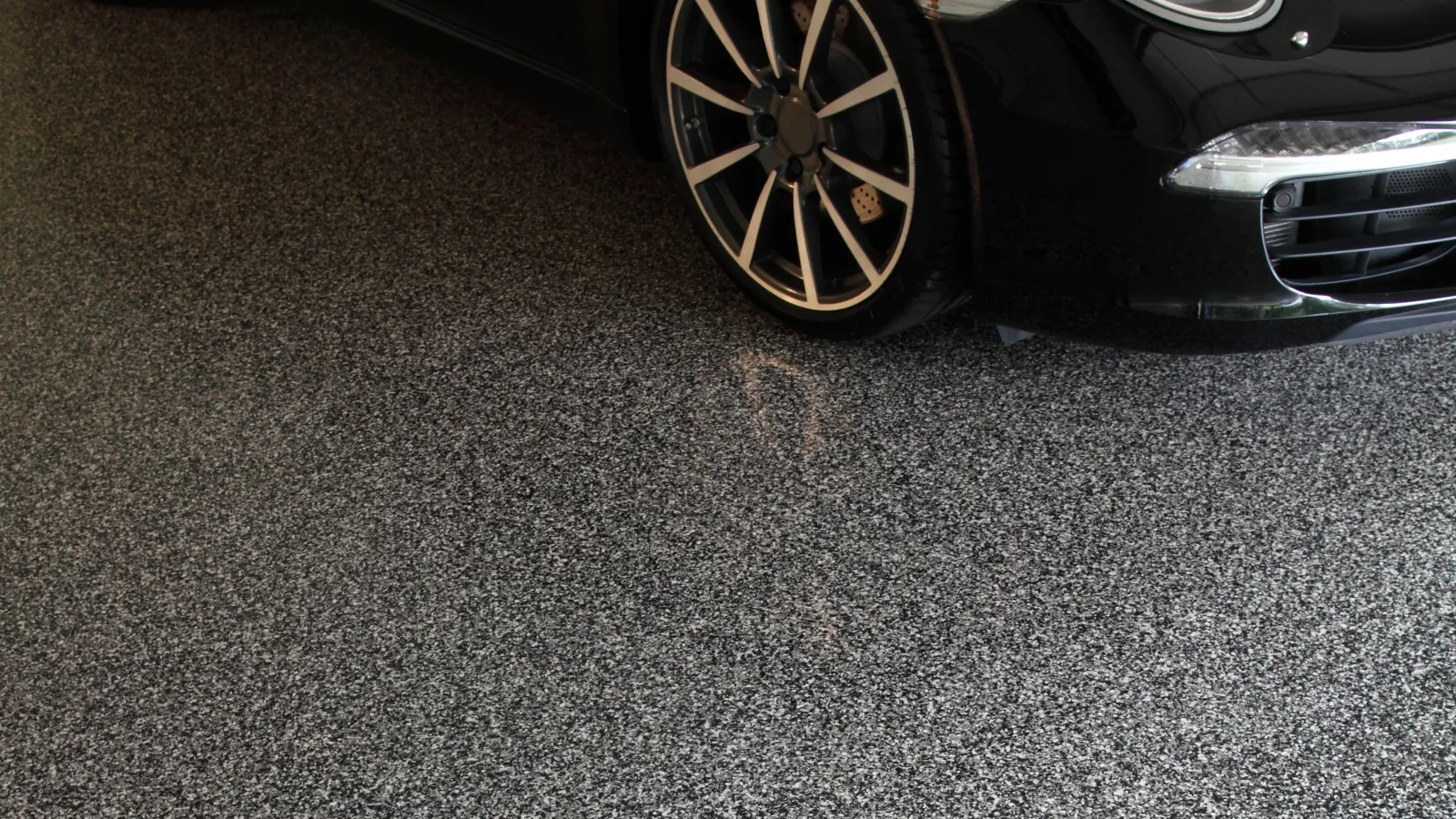 Why Granite Garage Floors?
Granite Garage Floors offers the best flooring franchise opportunity for those looking to start a new venture in an underserved market. We're part of a high-end, niche category in the $500 billion dollar home services industry.
With Granite Garage Floors, you'll hit the floor running:

Established brand and marketplace credibility. We're a clear leader in the industry, and our backing by Threshold Brands brings in-depth industry experience and keeps franchisees on the cutting edge.
Complete flexibility. You'll be in full control of your own destiny without income limitations. Our franchise opportunity allows you to become integrated into your community and foster long-lasting relationships with local home and business owners.
Larger geographic territories. We provide large territories to include targeted strategies on how to grow your business quickly.
Low operating costs. Our franchisees enjoy a home-based business without expensive brick-and-mortar showrooms or a retail storefront and light inventory requirements, so you'll save on operating costs.
Other industry-leading advantages. With our proven and repeatable system, CRM platform, comprehensive marketing strategy, lead generation, exclusive territories, extensive training, negotiated supplier pricing, and more, our franchisees are setup for success.
Benefits At-A-Glance

Turnkey Franchise System
Underserved Niche Market
Large, Exclusive Territories
Simplified Operations
Proven Item 19 Performance
Control Your Destiny
Our Mission, Vision, and Core Values

As part of our goal to bring white-collar professionalism to a blue-collar industry, Granite Garage Floors has developed a mission statement, vision, and set of core values to uphold.
Our Mission
Granite Garage Floors maintains a mission to give homeowners and business owners the opportunity to upgrade their garage floors with our high-end epoxy flooring coating systems and make strong first impressions upon entering their property.
Our Vision
Granite Garage Floors has a clear vision to become a dominant industry leader in the booming garage improvement category, allowing owners to prevail in their local market(s).

Our Core Values

The garage floor is important.
Granite Garage Floors is a workplace built on quality, trust, respect, and personal growth.
We offer a great and reliable customer experience from the very first call straight through the completed installation.
Anyone that wears the Granite Garage Floors logo is part of our extended family.
We encourage all team members to create a strong work-life balance.

Threshold Brands

Granite Garage Floors is proud to be a part of the Threshold Brands family. Threshold Brands is a leader in its own right, in addition to providing Granite Garage Floors with financial strength, leadership based on years of experience in the industry, and a commitment to innovation and exciting growth.

Part of the Threshold Family of Brands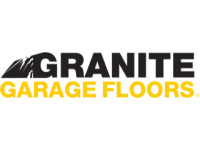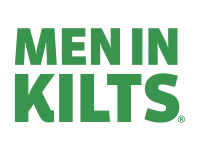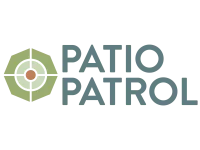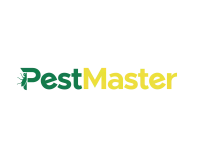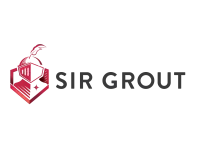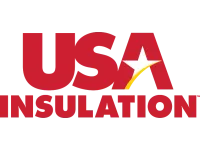 Contact Us
How far will you go with Granite Garage Floors? Reach out to us today and see how our best garage floor coating company can work for you!